ZOE 3 PC mod continues development-UPDATE!
SISTER ZETUS NEITH COMPLETE! This is from the part of the new story from where Viola uses the data from Zetus to redesign her Orbital frame. It happens after chapter 4 when Ayumu defeats her.
She then uses the combat data obtained from the battle and reconfigures her design from Zombie Neith form to Sister Zetus Neith.
Here she is: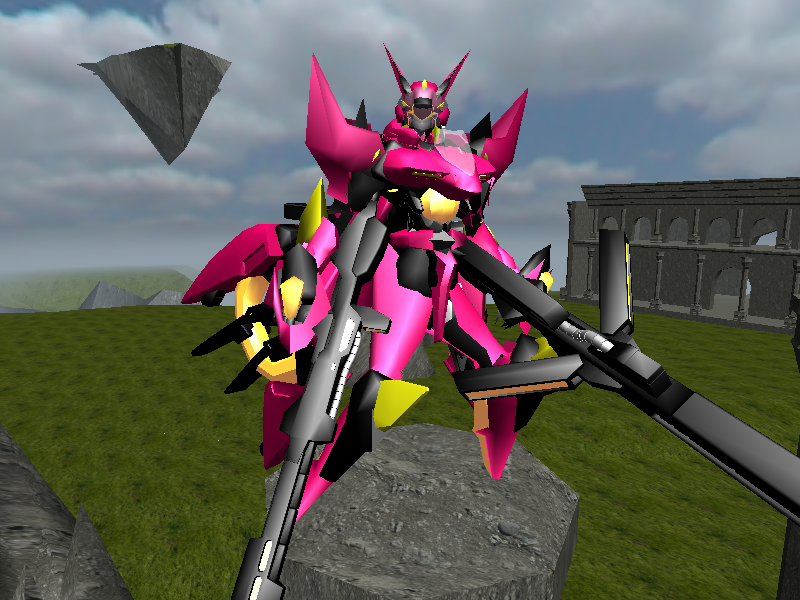 Viola returns AGAIN, and ever more powerful:
NEW ANTAGONIST(Anubis wannabe), CHAOS:
And of course, our good-old protagonist, Zetus: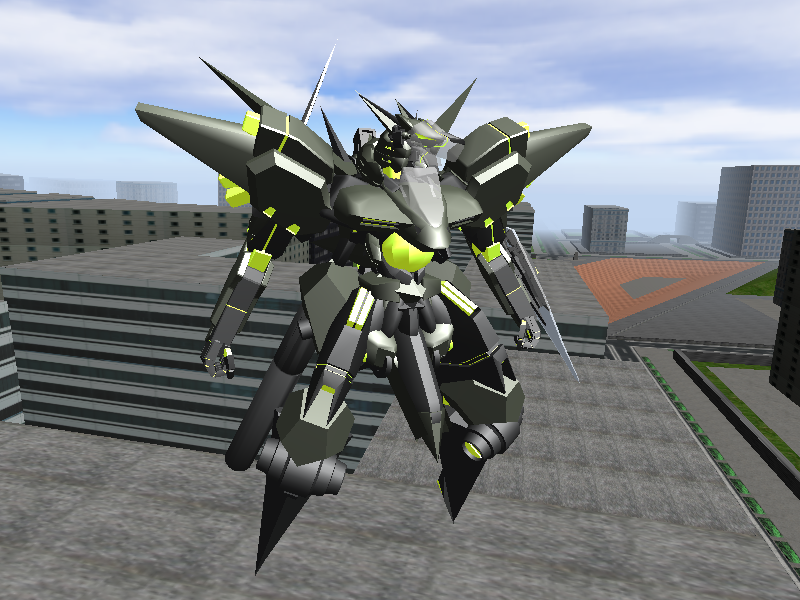 Write down what you think. These mech mods were made by Omphai.
Initial development of the ZOE PC game by Helldiver450.
More development announcements to come...